Get a Free Expert Estimate Today
"*" indicates required fields
Pro Pavers Naples FL are your local expert paver installers in Naples FL. We specialize in driveways, pool decks, and patios, but we also perform paver sealing, cleaning, repair, and the rest of your paver and outdoor hardscape needs for your Naples home or business.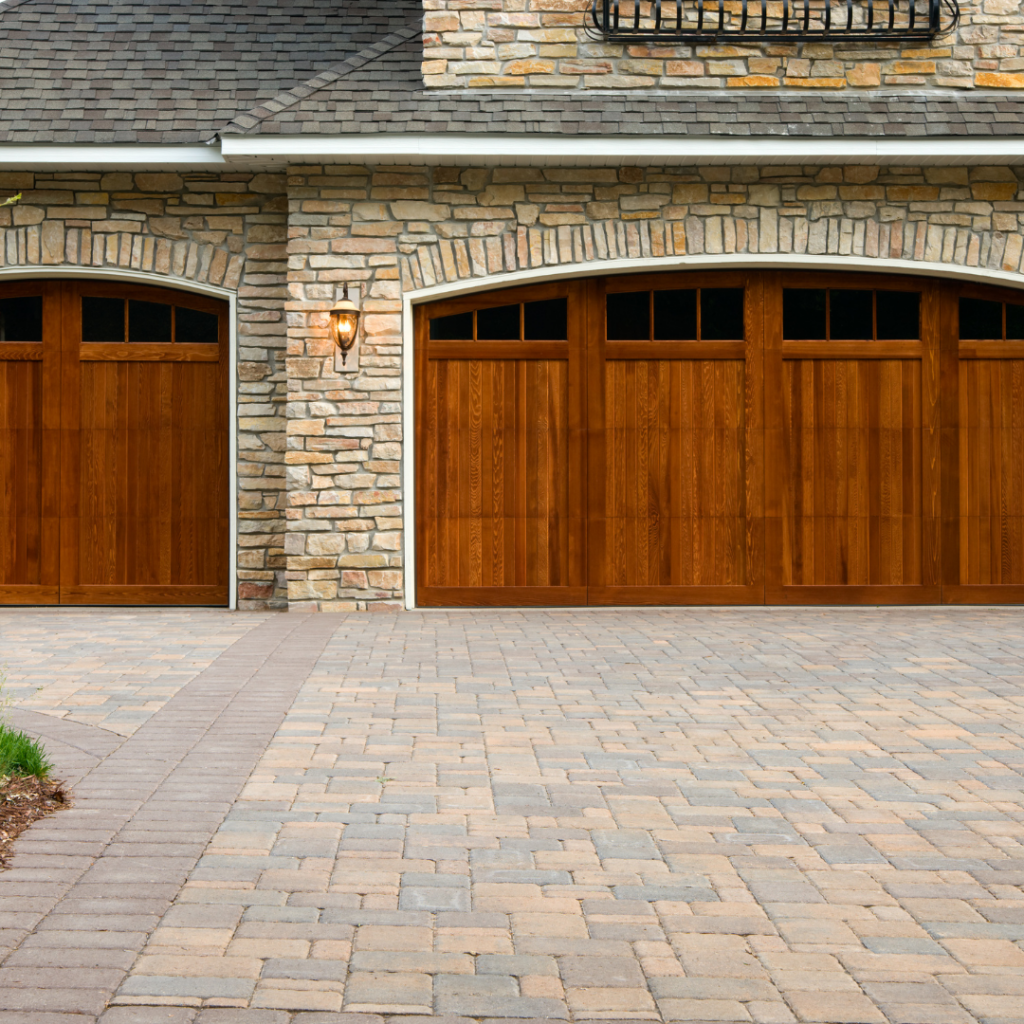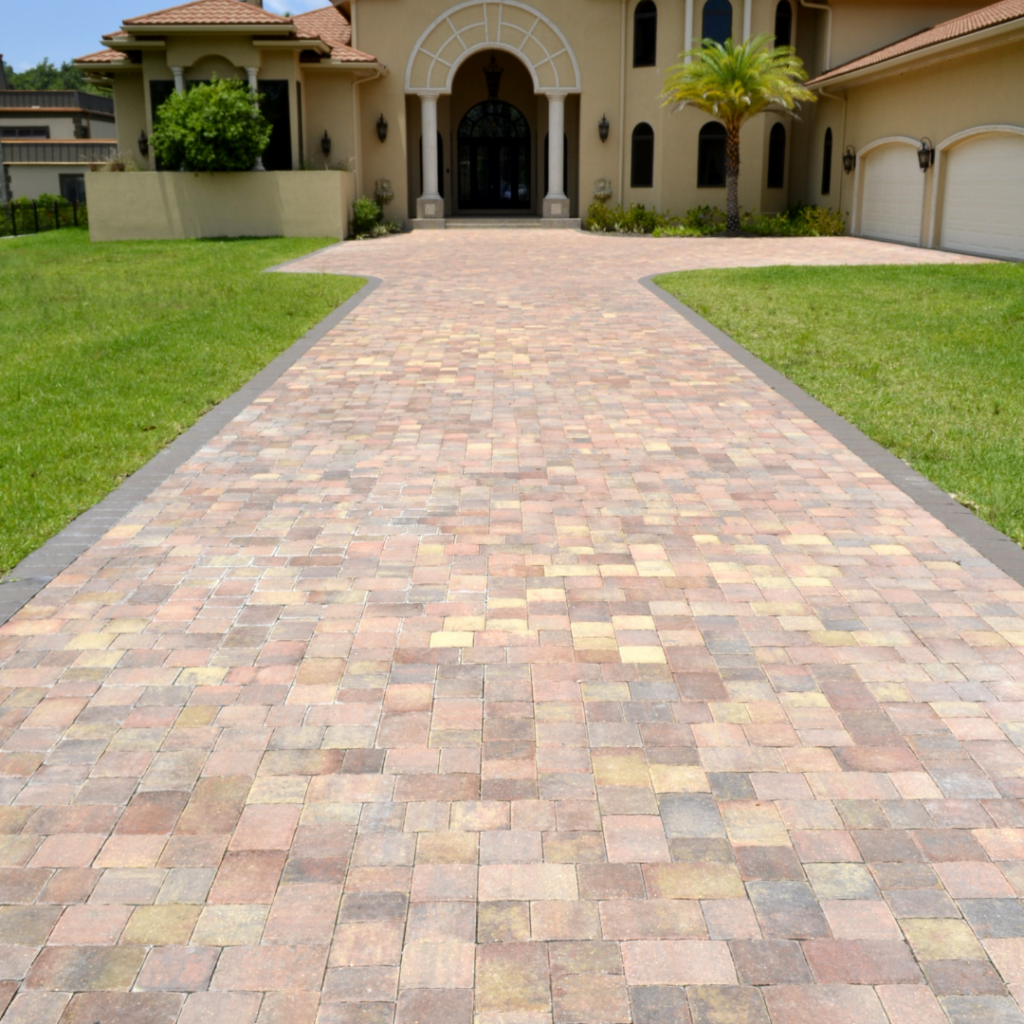 About Pro Pavers Naples FL
We specialize in all of your paver needs, from installation to repair and maintenance. Our team of experienced professionals is dedicated to providing you with the highest quality workmanship and customer service.
Types of Paver Installations
Pavers can be used to create the perfect driveway for your home, and give a very high-end feel when done right.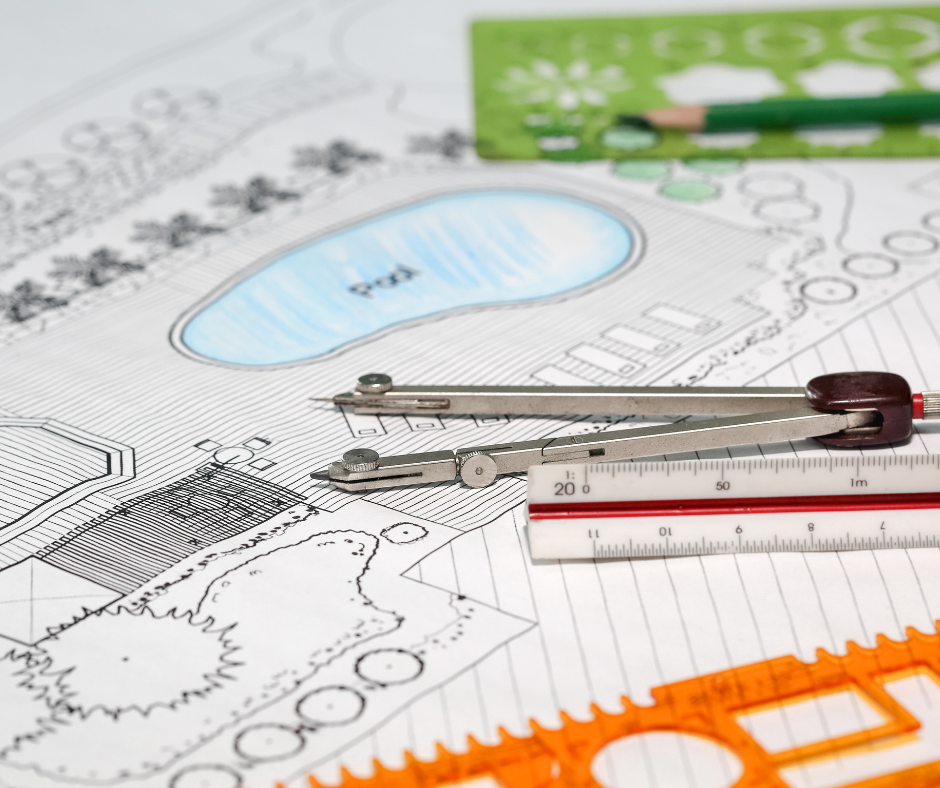 Custom Designs for every possible project
Whether you know exactly what you want or have a few things you're unsure about, our experienced professionals have what it takes to turn your vision into a reality.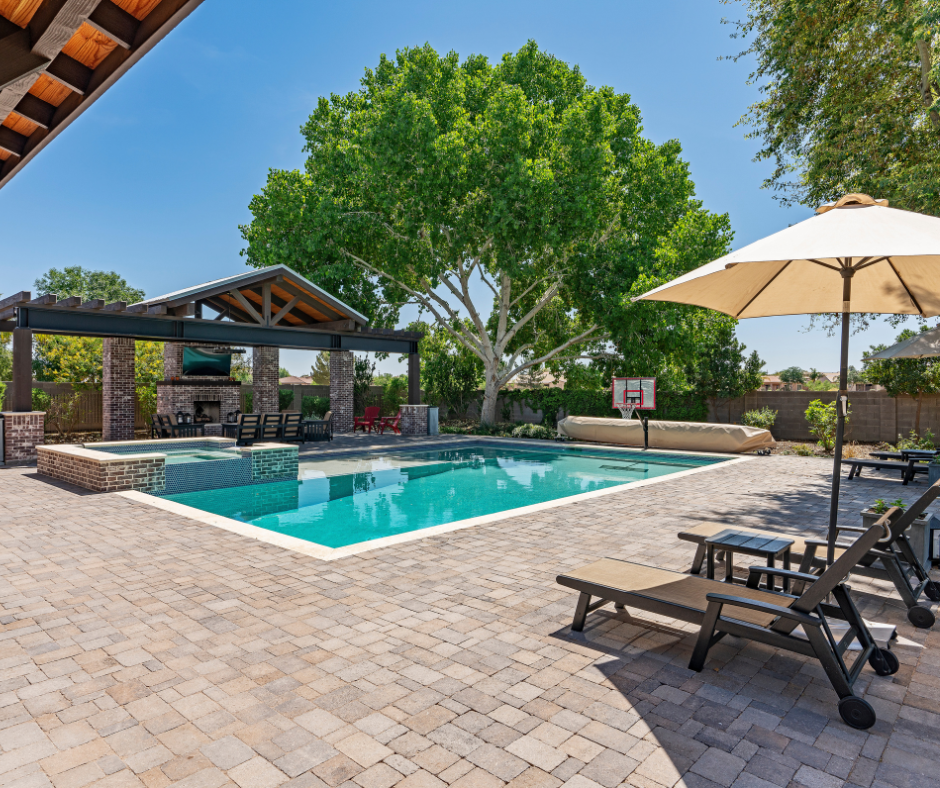 ⭐️⭐️⭐️⭐️⭐️
"These guys (and I spoke with 1 girl I think) did a great job, communicated extremely well, and did the most amazing job - truly better than I expected! Thanks guys, will recommend to friends and fam xoxo"
⭐️⭐️⭐️⭐️⭐️
"Perfect job, honest fellas, timely work, scheduled fast and quality work"
More Project Images from Pro Pavers Naples FL
Find out what it'll take to make your vision a reality